Bed, Pet & Smoking Policies
Our Policies
2 Night Minimum
Two night minimum stay applies June 1 through September 15. Holidays and special event weekends may require a three day minimum stay.
Reservations
Reservations may be made online or via telephone: 1 (800) 646-2351. For security reasons, please do NOT email credit card information.
Dirty Dishes Fee
There is a $25 fee for leaving dirty dishes.
Cancellation Policy
Winter Season: Cancellations may be made up to 14 days prior to arrival. Should your stay include a major holiday (Thanksgiving, Christmas, New Year's), 30 days is required for cancellation.
Peak Season: Cancellations may be made up to 30 days prior to arrival.
Should you need to cancel your reservation without giving appropriate notice as outlined above, you will incur a rental fee for one night.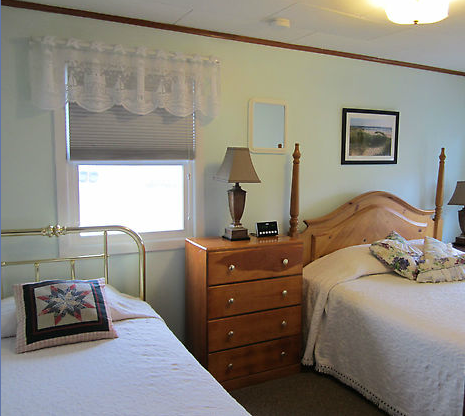 All cottages have Queen beds. Most have a double futon that sleeps two additional people. Cottages 8 & 9 have twin beds in addition to queen beds. Check "compare" under accommodations for specifics.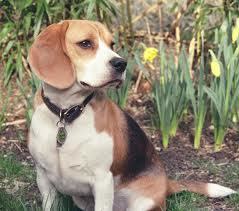 Pets are welcome at a fee of $15 per pet, per night. Maximum of 2 pets per unit. Except Cottages 9 and 10 which do not allow pets.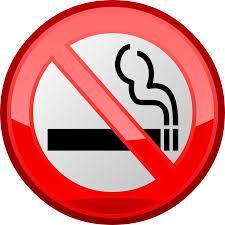 All cottages are non-smoking.